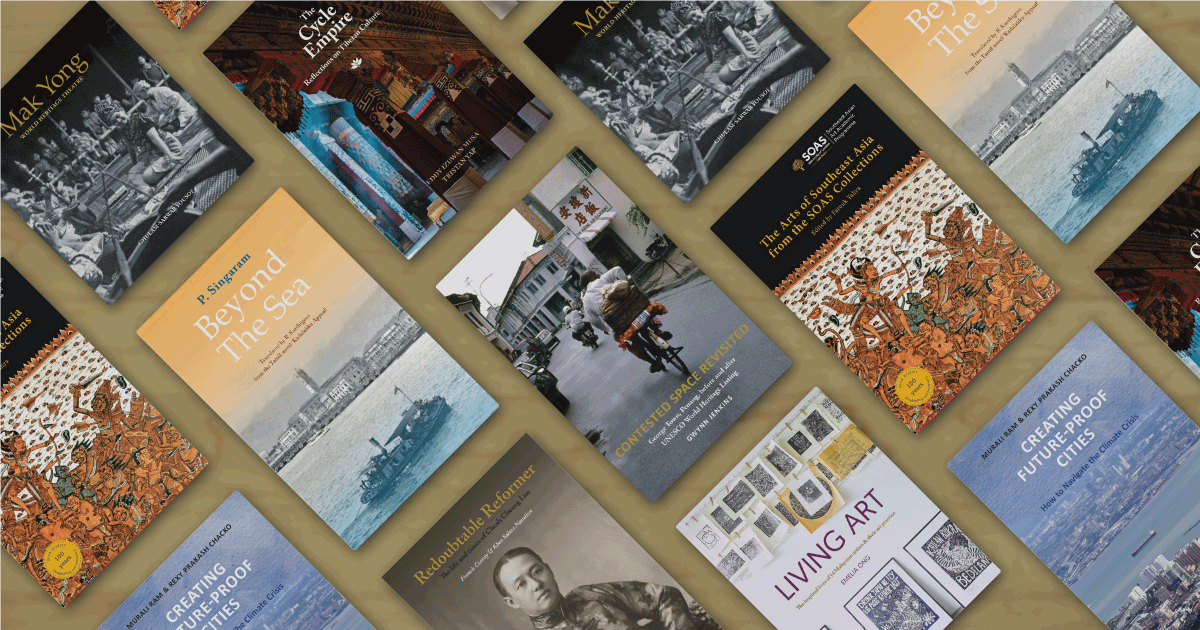 Founded on 22 February 2005, Areca Books is a niche publisher based in the George Town UNESCO World Heritage Site, Penang, Malaysia. It has a publishing mission of producing social histories that dignify the culturally diverse people who make up our society. It also promotes the writing of urban histories that give centrality to the places we love.
A number of its publications are pioneering works on social history, biographies, cultural heritage, architecture, the environment, and the visual arts. Its books are well-researched and richly illustrated, appealing to general readers as well as academic researchers in Malaysia and Southeast Asia.
Areca Books is also committed to building a community of authors and contributors who care about history and places of cultural significance. It recognises the importance of social memory which draws from a diverse past to enrich our common future.