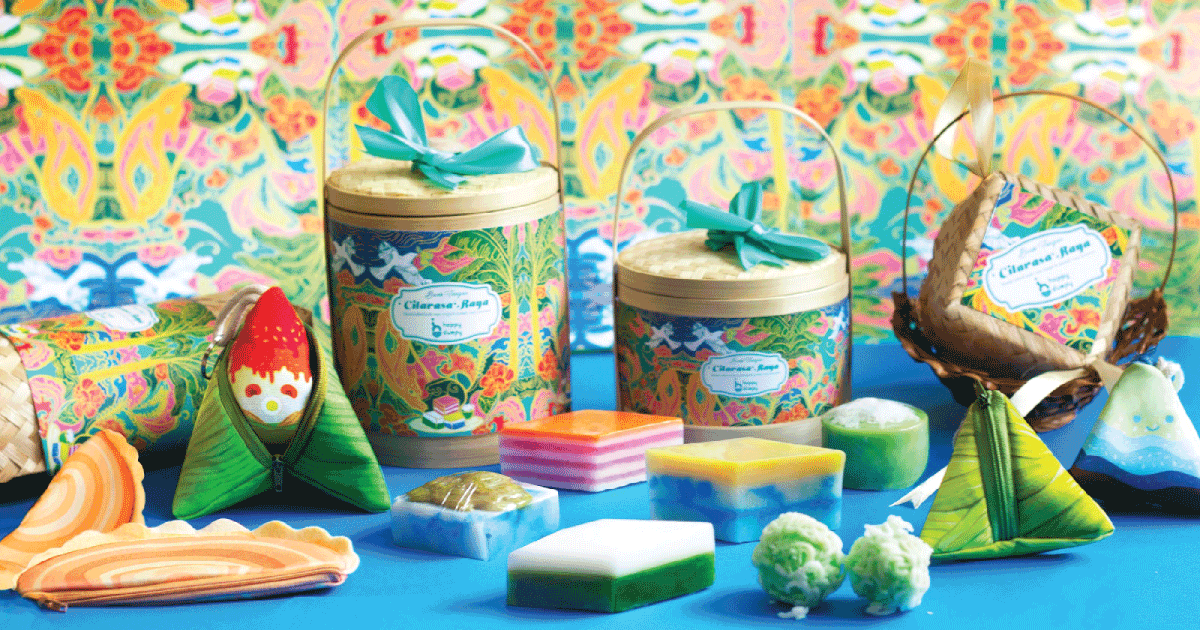 Jeslyn Ooi Shiyun, the founder of Happy Dumpy, designs unique, interesting, and creative handcrafted Malaysian gifts and souvenirs that capture the human stories of Malaysian culture.

Inspired by the colourful diversity of Malaysian food culture, she designs handcrafted purses, pouches, bags, and soaps with a pinch of Malaysian flavour. From documenting local food culture and stories behind to the ingredients and cultural significance of Malaysian cuisine and translating them into a modern context, each gift is thoughtfully designed from scratch. Various food fillings of your favourite flavours can be packed into the banana leaf and bamboo leaf pouches designed too.

Quirky, memorable, adorable, and one-of-a-kind, Happy Dumpy produces quality handcrafted Malaysian gifts and souvenirs that will surely put a smile on people's faces.