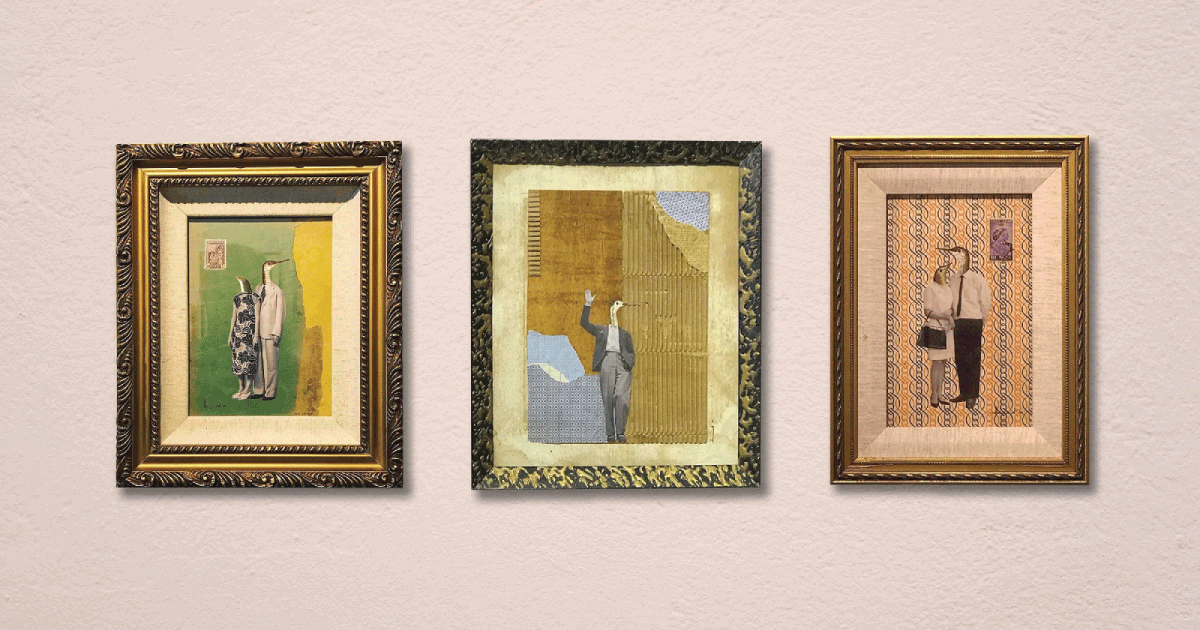 Howard Tan was born in Penang in 1974. Although he had always wanted to become an artist, he never had a chance to pursue his dream, and he ended up studying computer science instead. Having tired of working in the software industry for nearly 10 years, he took a chance to switch to working in photography. He started off by selling his photography prints in local arts and crafts markets, then subsequently running his own gallery and shop.

Currently working and living in Penang, Howard enjoys spending his time wandering and photographing different parts of Malaysia, particularly Penang. He draws his inspiration from the old buildings, the people, the streets, the wandering cats, the tradespeople, and other aspects of the world around him. Sometimes these photographs appear to be in the form of a documentary, sometimes they are just abstract photos. His love for photography came from over thousands of movies that he had watched during his childhood.

Howard also has an interest in collecting old Malaysian black and white photographs and books from the flea markets. His latest works involve turning these old prints and images into collages, a new narrative of his art and his subconscious impulses. These have been very well received and are his current and favourite mode of expression.